Dream keys
Very happy with the dream keys … they look and feel so old world thank you Trisha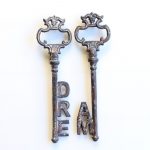 Distressed Iron Dream Key Ornament
Teal head pots
Not worth the money
I paid $28 for the large one
Ripped off
Maroon Teal Necklace Girl Face Head Ceramic Pot Planter
Very Happy ????
The green long cat planter is very cute. I have a small succulent growing in it. ????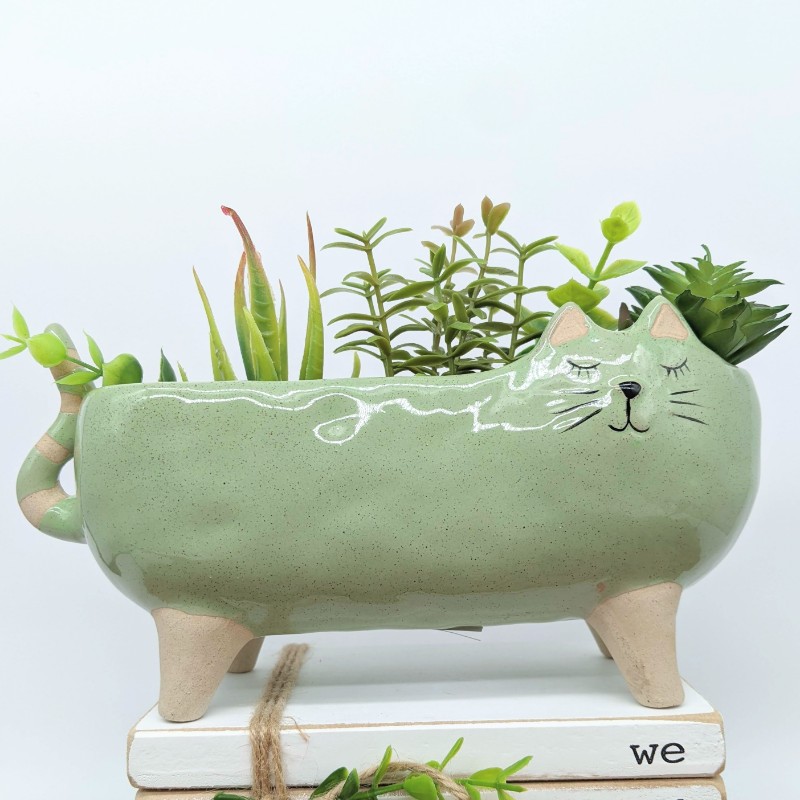 Green Long Cat Planter Pot, 21cm
Cute Bulldog Planter
This is a Xmas gift for a friend who is mad about bulldogs. I think she'll love it! It arrived in good time, well packaged and looks great.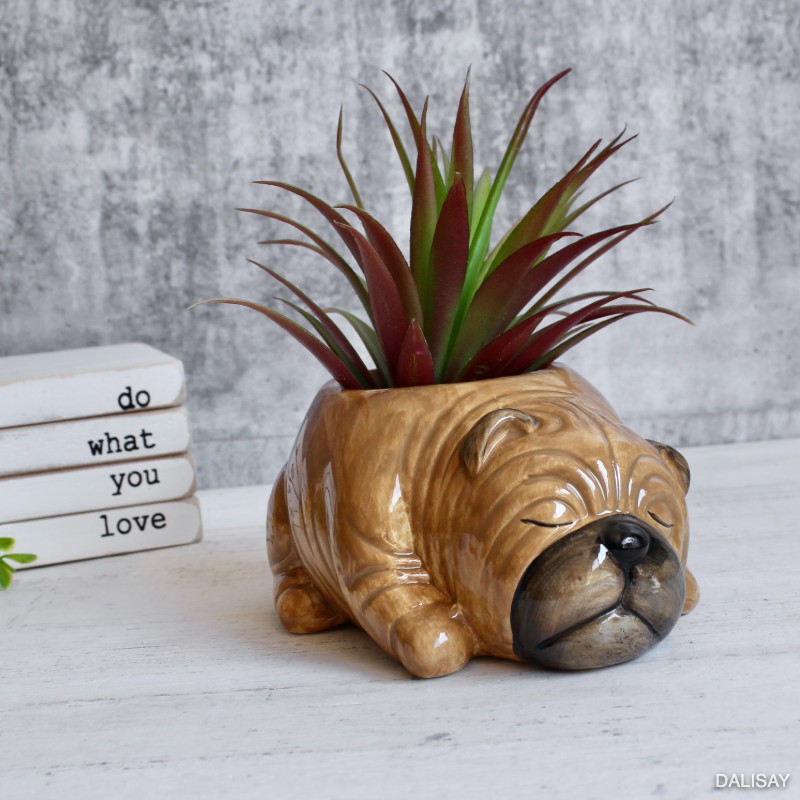 Sleeping Brown Dog Planter Pot
Flamingo candle holder
I am very pleased with the order, it is a gift for xmas and I know she will love it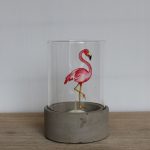 Flamingo Hurricane Candle Holder With Cement Base
White cow hanging pot plant
Cute design, arrived quickly and was well packaged!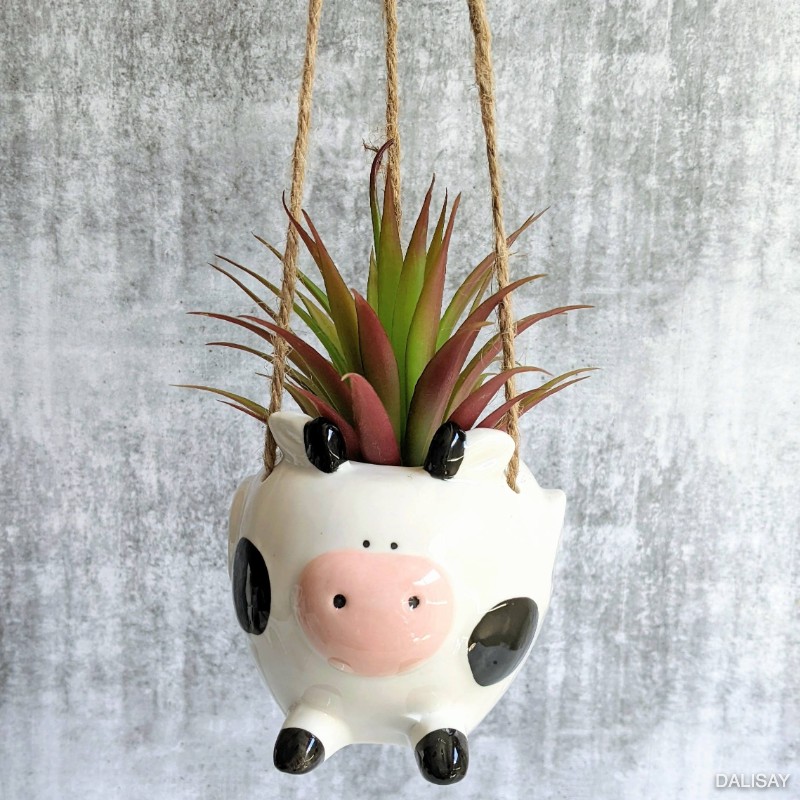 White Cow Hanging Planter Pot, 10cm
Pot plant sitter
Great items, sit nicely on my pots.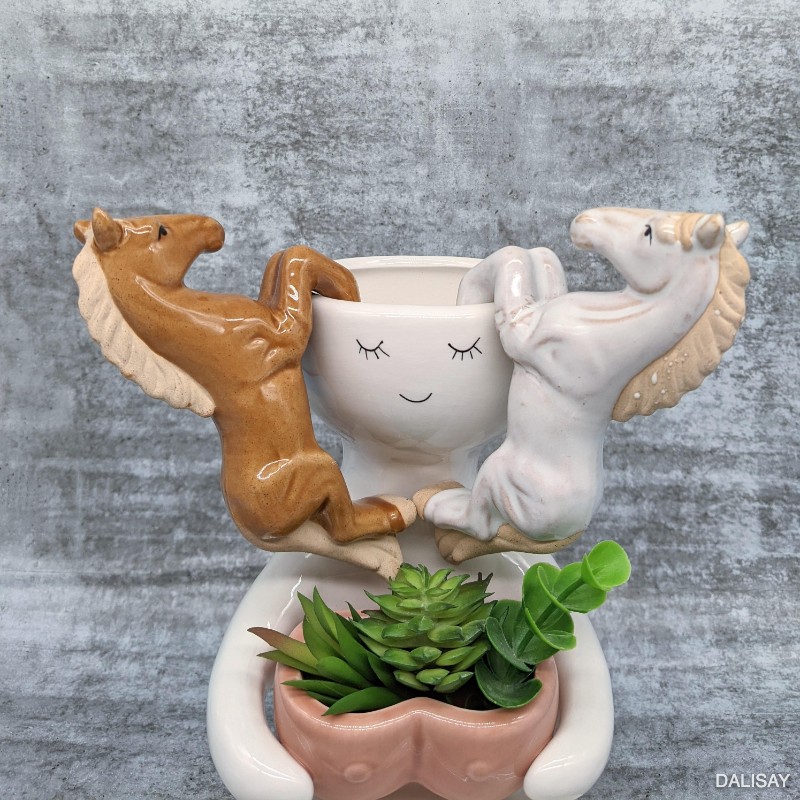 Brown White Horse Ceramic Pot Planter Sitter - Set of 2
Very happy with my purchase
Very well packaged so my purchase arrived in perfect condition.
Beautiful little wrens that look very lifelike.
Thank you so much for your great customer service.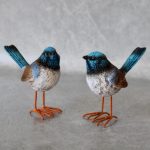 Blue Wren Bird Mini Figurines - Set of 2
Cute oil burner!
Works perfectly, great quality and looks so good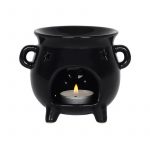 Black Ceramic Oil Burner With Handles, 12.5 cm
Bust vase
Well priced and a speedy delivery for this beautiful vase. Thank you!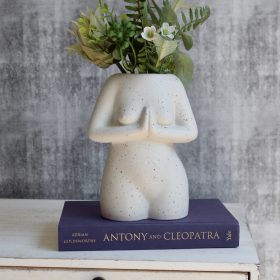 Namaste Figure Ceramic Vase, 20cm
Very happy with my little pot. Adds a bit of cheekiness to the garden.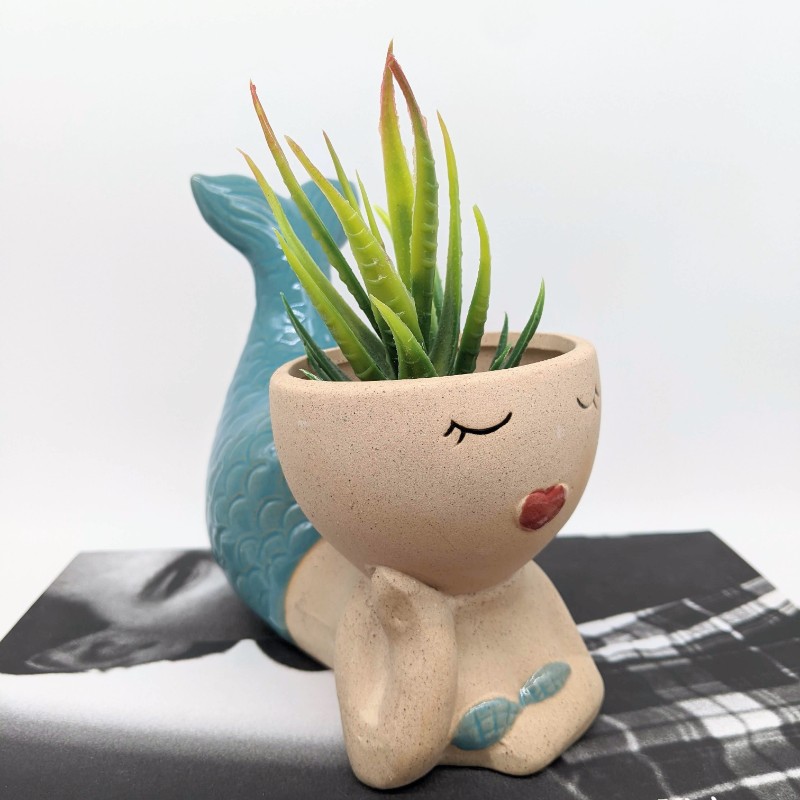 Relaxing Blue Mermaid Planter Pot, 16.5cm
Perfect
Love the pot sitters. Sending to my American friend who loves our blue wrens.
Service from seller was great .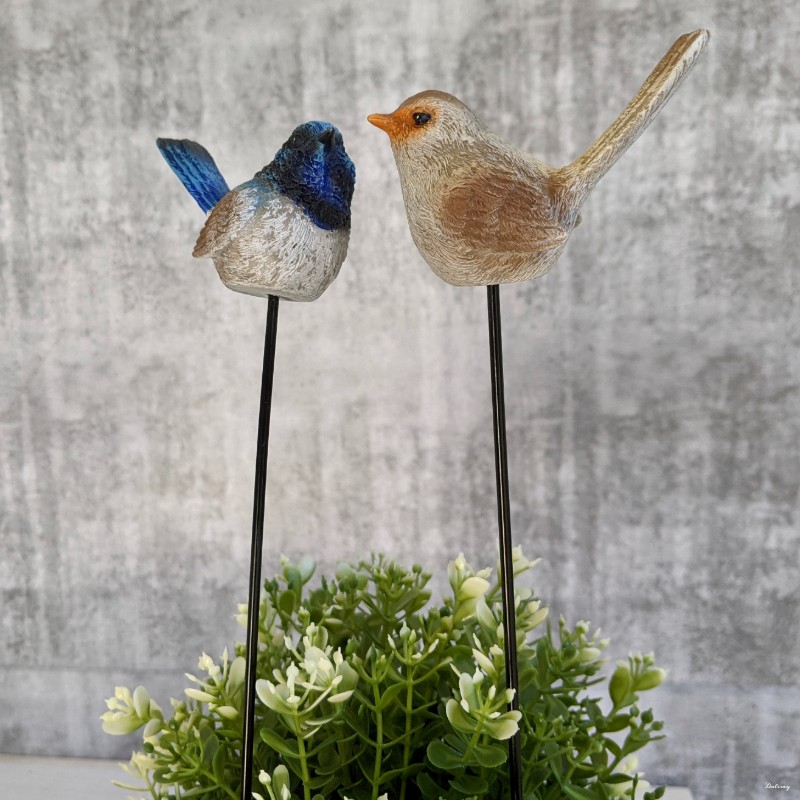 Blue Brown Wren Bird Pot Sitters On Stick- Set of 2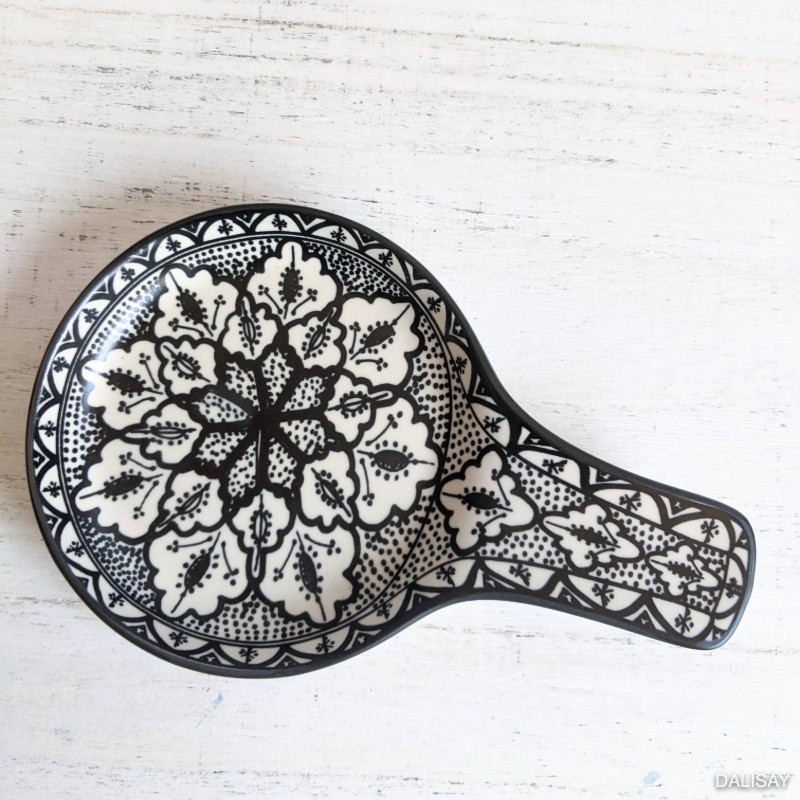 Floral Black Ceramic Spoon Rest
Perfect!
Figurine was as described and product was well wrapped and packaged. Thanks! 🙂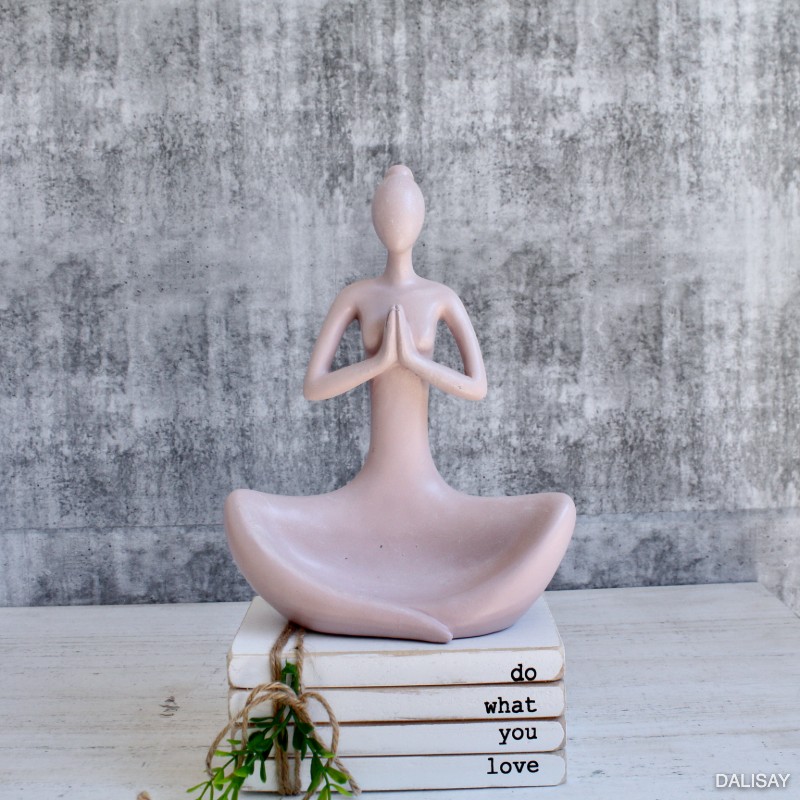 Pink Yoga Lady Statue Sculpture, 24cm
African Baby Girl Head Planter Pot,13cm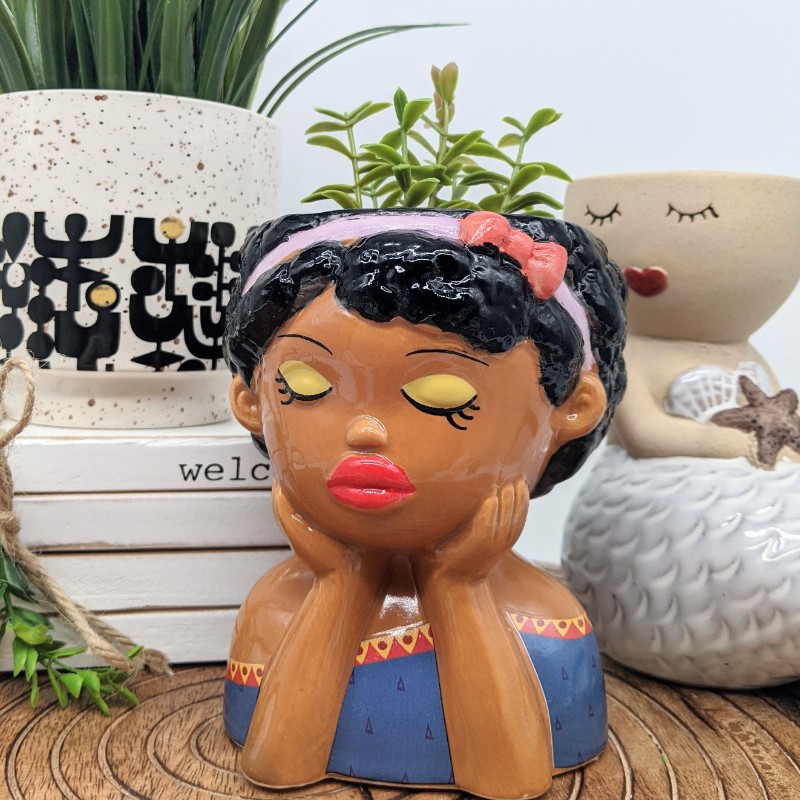 African Baby Girl Head Planter Pot,13cm