Hello and welcome to Dalisay ! I am Daizy, a Melbourne based stay-at-home Mum who has passion for decorating home. I am here to make your home even more beautiful by sourcing the highest quality products and personally selecting each product by touching and feeling before they are offered for sale.
I also love creating handcrafted items. Quite a bit of which you can see on this website. If you'd like to say hello just get in touch.
I've had this idea in my mind for a long time now, at least two years, and I've always afraid to give it a go. I am not sure why. Maybe because of Bucky, my son who is just 15 months old but has enough energy to fuel a turbine. There is never a dull and calm moment around Bucky. Or, I was worried you wouldn't like it. But, here I am, lets see if you guys find my items interesting enough to take them home 🙂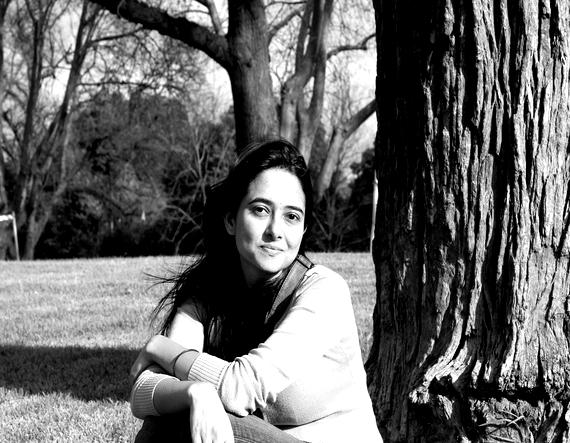 I believe in "less is more". Mass produced items are inexpensive and readily available everywhere, but is that really what you want to fill your home with? One specially chosen, unique piece may work better in your space than loads of tiny knickknacks that have no value beyond price.
What Makes Me Different...
I care. And, I carefully choose, combine and create products that can help you pull together your home like a dream home. And, I do it with a smile, because I am pretty damn excited to do what I do.